Send Inquiry
Solar Pump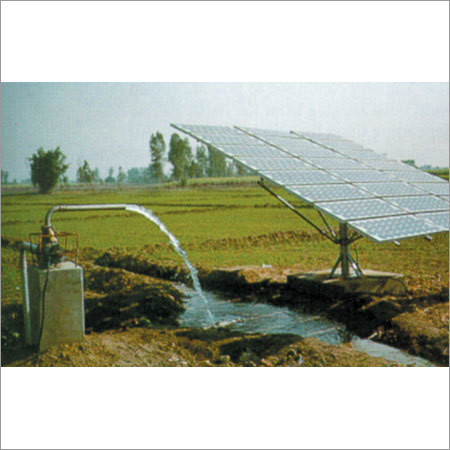 Solar Pump
Due to our honest business standards and transparent deals, we are steadily making our way to the platform of success by offering Solar Pump which is easily installable and work on solar photovoltaic cells. This is a kind of pump that runs on the electricity that is produced by photovoltaic panels. Solar Water Pump is a mini power house that is calibrated to work efficiently in all season. This is an eco-friendly solution with no requirement of conventional grid electricity. We offer this pump in various specifications and deliver within the scheduled time - frame.
Trade Information
Main Domestic Market
Uttar Pradesh, Madhya Pradesh
We want inquiries from Uttar Pradesh and Madhya Pradesh only.